2018-2019 Mellon Student Interns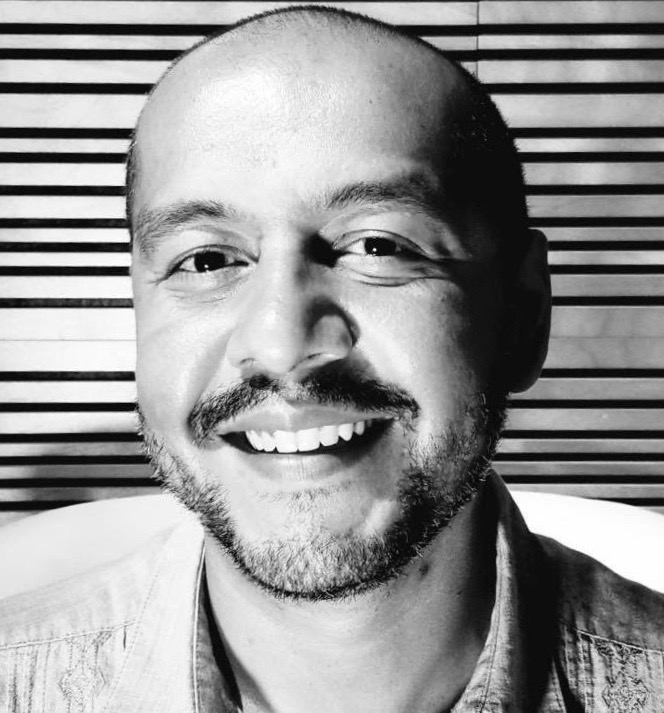 HENRY MICHAEL APODACA is a complex Adaptive System with lateral-connectivity, and multiple ports of knowledge/power entry. Interests include Community Archives Impact Assessment, Groove media digitization and Ontological-design.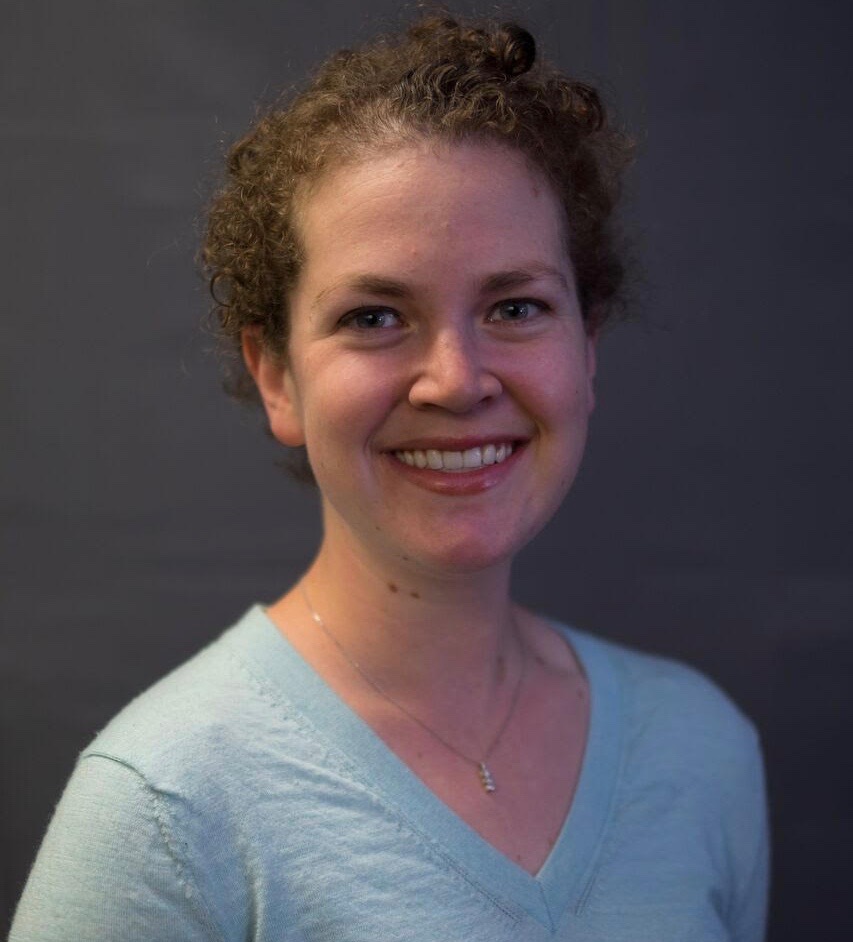 JULIE BOTNICK is a second year MLIS student at UCLA, interested particularly in issues of consent-based archival appraisal and access policies. She has previously worked in archives from 20th Century Fox to Zion National Park to Beinecke Rare Book & Manuscript Library. Julie will be an intern at the June L. Mazer Lesbian Archives.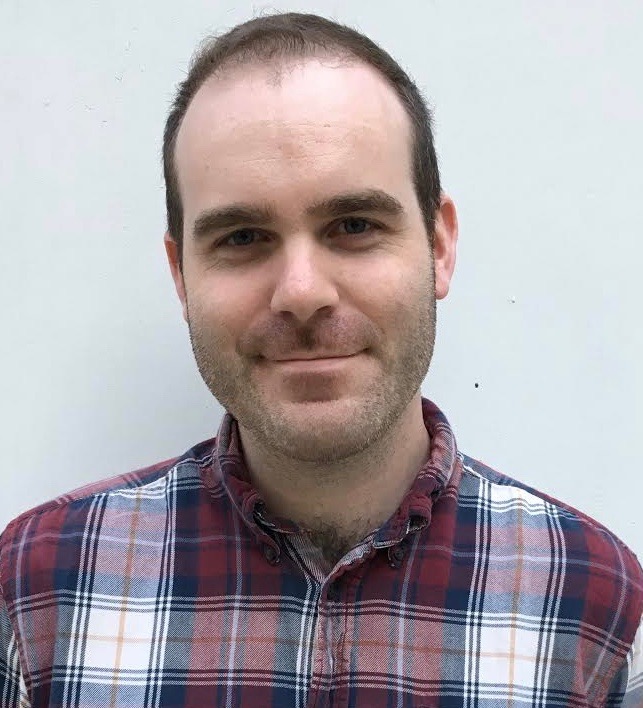 ADAM FOSTER is a UCLA MLIS Media Archives Studies '19 candidate whose studies and research focus on the conservation and preservation challenges of community archives. He currently works as an archivist at the Bob Baker Marionette Theater building a preservation plan in support of their library space and collections as the theater transitions to a new physical location.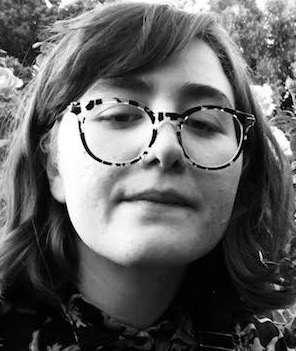 ARIEL HAHN is an MLIS student in the Department of Information Studies at UCLA and organizer for README, a student group that advocates for digital rights within libraries, archives, and information work. She is interested in questions of time, history, power, technology, and the natural world.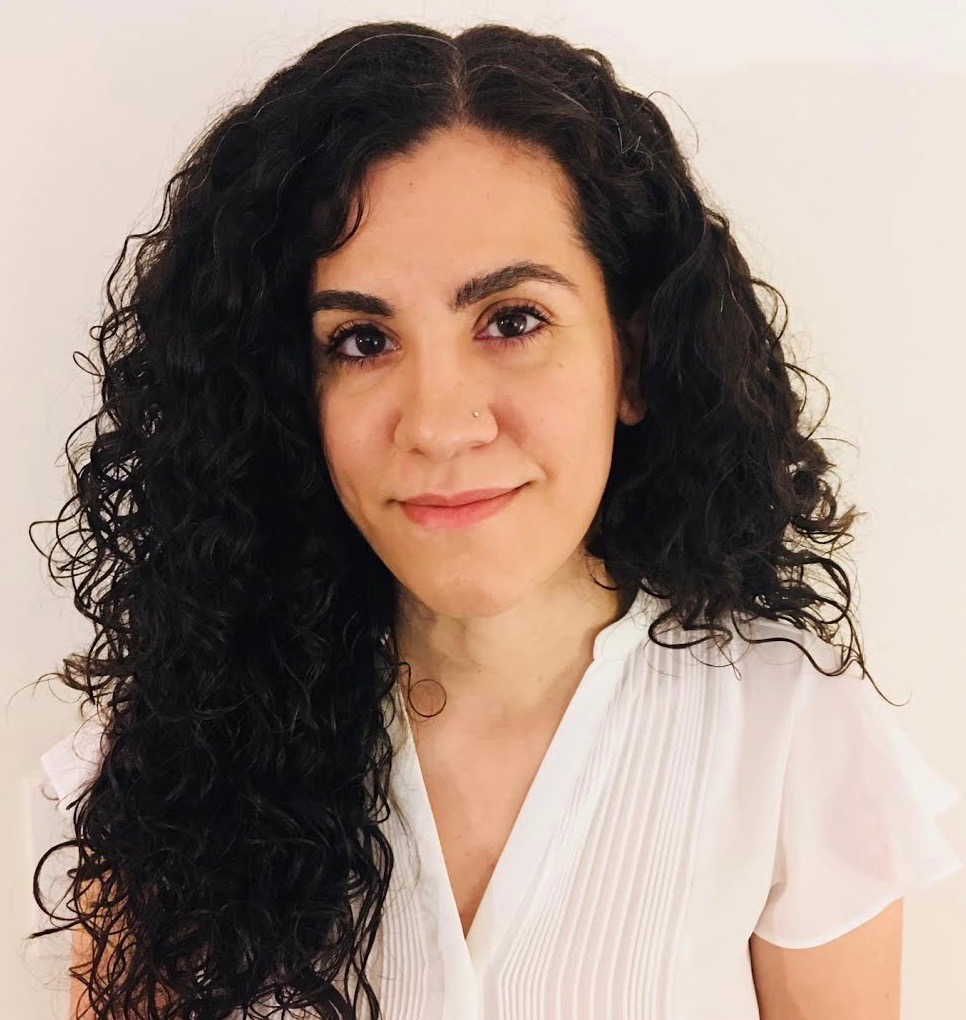 KRYSTELL JIMENEZ received her B.A. in Middle Eastern Studies from UC Berkeley and is currently a master's student in the Library and Information Studies program at UCLA. She is interning at CHIRLA and is interested in immigration and refugee-related documentation issues.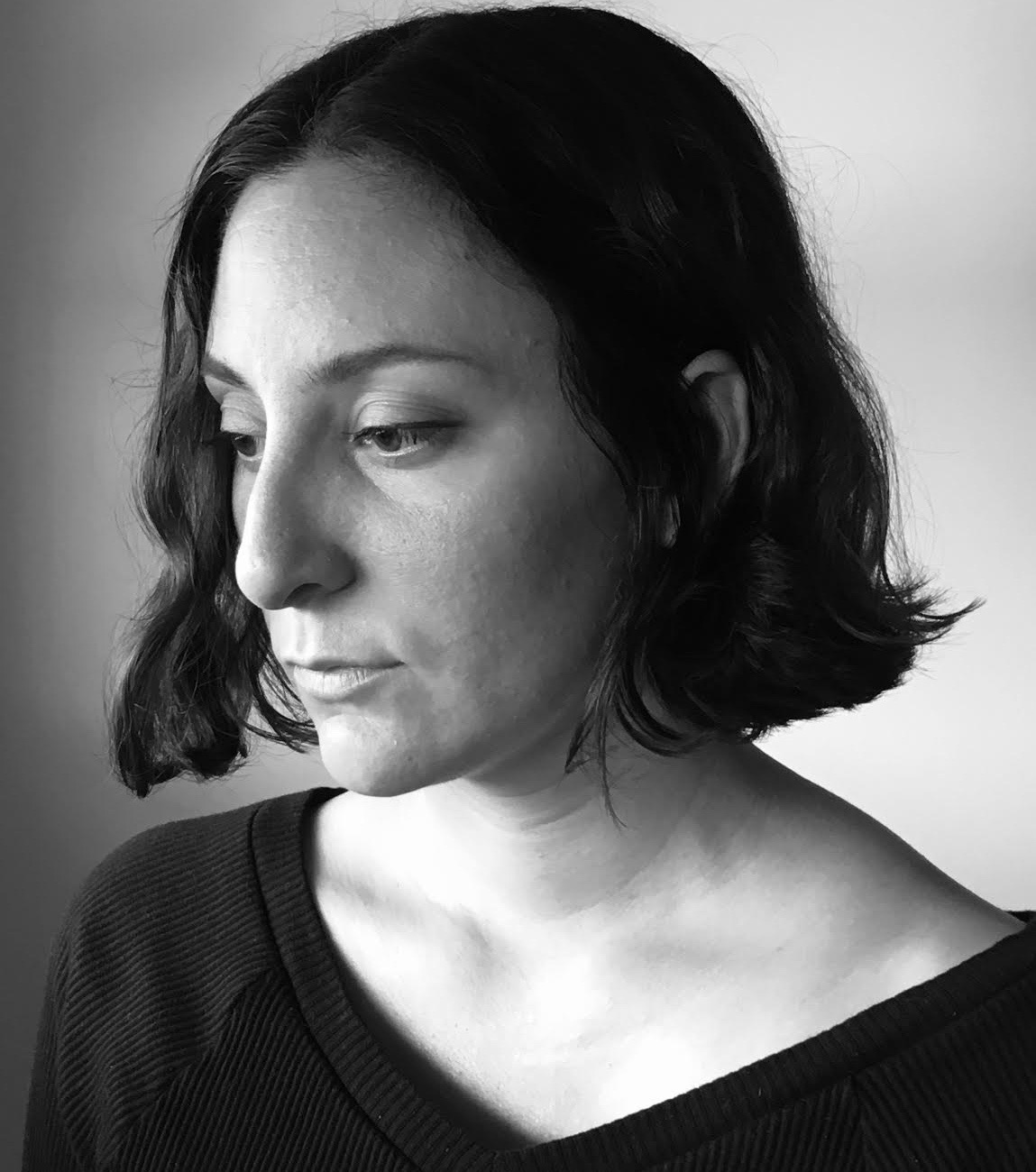 LAUREN MOLINA is an MLIS candidate at UCLA, DAMS assistant at the Hammer Museum, with a BFA in drawing & painting. Her tendencies to collect, arrange, and display have been translated into a professional practice. Lauren will be an intern at La Historia Society Museum.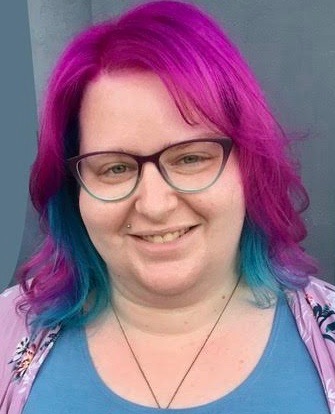 RAISHA PACELLA is a second year student in the Master of Library and Information Science(MLIS) program. She is working with the South Asian American Digital Archive (SAADA),processing digitized archival materials and planning a SAADA symposium to take place in February 2019.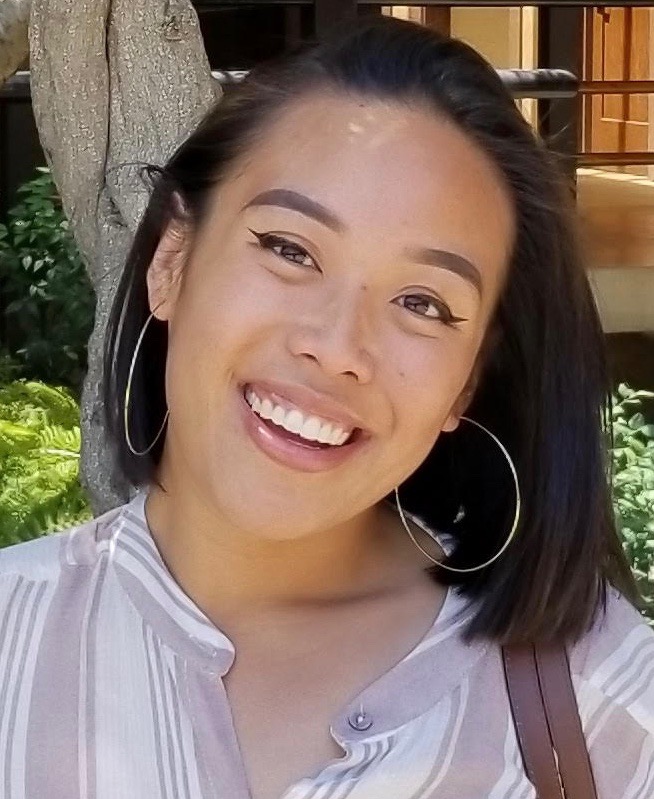 ALEXIS RECTO is a second-year MLIS student at UCLA with a focus on Archival Studies. She is interning at the UCLA Asian American Studies Center where she is processing their Yuri Kochiyama collection.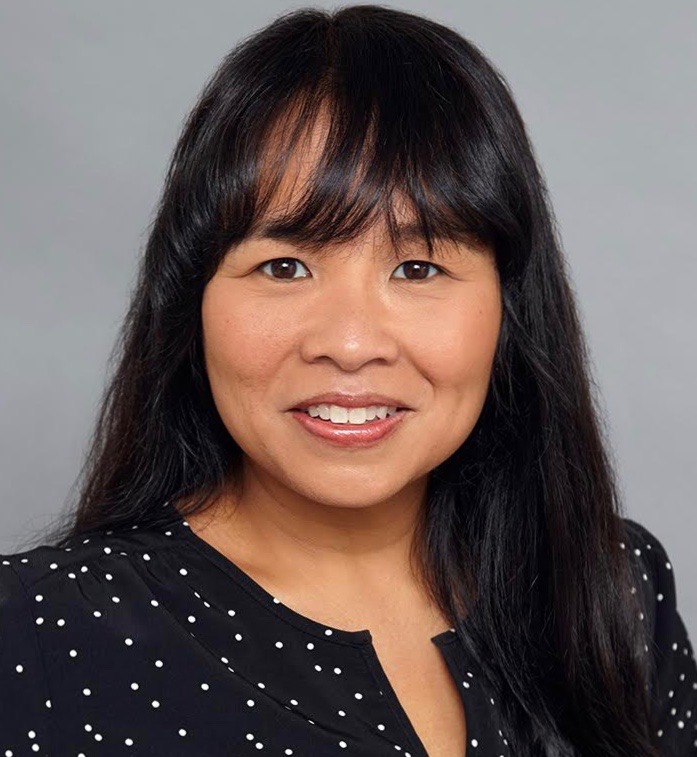 YURI SHIMODA is a second-year student on the media archival studies track, with a focus in audio archiving at UCLA. She is the founder of the first student chapter of the Association for Recorded Sound Collections (ARSC), a recipient of an American Library Association 2018-2019 Spectrum Scholarship, and spent last summer at the Packard Campus of Audio-Visual Conservation as a Library of Congress Junior Fellow. Yuri will be an intern at the Visual Communications.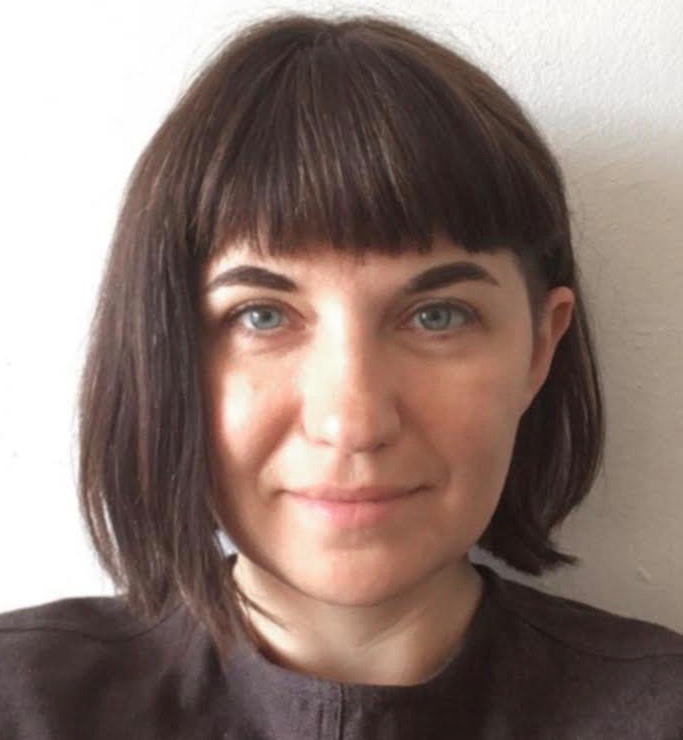 BRIANNA TOTH is a UCLA MLIS Media Archive Studies '19 candidate studying the restoration and stewardship of moving image artist collections. She currently works as an archivist at the Bob Baker Marionette Theater building workflows to identify and digitally preserve their special collections so these materials can be accessible in the theater's new location.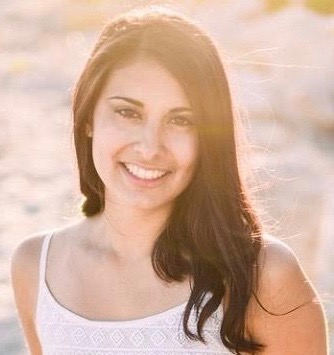 LAUREN TRUJILLO is a second year student in UCLA's MLIS program specializing in media archival studies. She is interning with the Isla Vista Memorial Project at UCSB and assisting with a project for the 5 year remembrance.